Gallery
Welcome to the House of Air Gallery. Find our latest videos and photos of action in our park!
Latest Video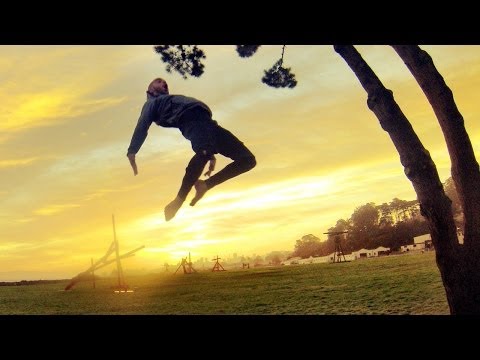 Knowing that the fog could roll in at any moment, some of our House of Air trainers took advantage of a clear morning. If you have never seen one before, we recommend waking up early for a San Francisco Sun Rise. This is by far one of the coolest things we have ever done. THIS VIDEO WAS MADE OUT OF PURE ENJOYMENT AND FOR THE FUN OF GETTING OUTSIDE …..
Latest Photo Album
It was a great day for a jump session and what better than an amazing sunrise over the city skyline! CHECK IT OUT!