Gallery
Welcome to the House of Air Gallery. Find our latest videos and photos of action in our park!
Latest Video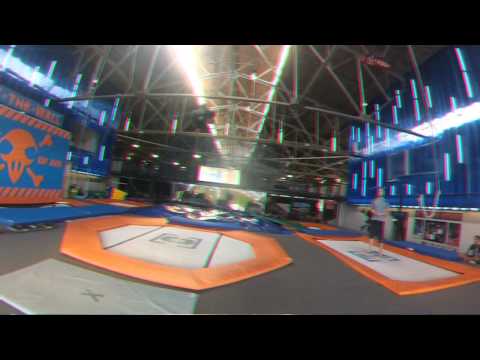 House of Air San Francisco – New Training Ground Intro Edit put together by one of our jumpers, Duran Rose. Look forward to some new edits coming out of House of Air!
Latest Photo Album
2015 Summer Camp Join us for our 5th summer camp at House of Air! Flyers will have exclusive access to the Matrix and Dodgeball Colosseum before the park opens taking part in trampoline games. One of the coolest parts of camp is when flyers spend time with our Training Ground pros and learn all the flips and tricks. In addition to all the fun jumping, flyers will enjoy sports, games, activities, and …..