Gallery
Welcome to the House of Air Gallery. Find our latest videos and photos of action in our park!
Latest Video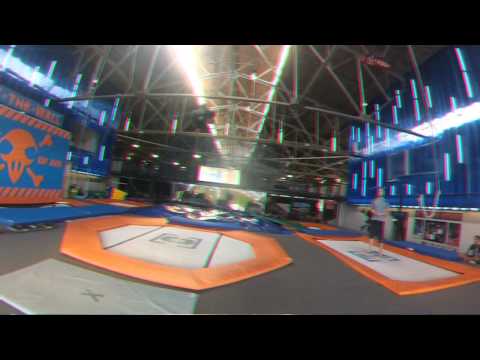 House of Air San Francisco – New Training Ground Intro Edit put together by one of our jumpers, Duran Rose. Look forward to some new edits coming out of House of Air!
Latest Photo Album
Brian "NoSole" Orosco dropped by House of Air on April 3rd to lead a Parkour workshop. Check our some of the amazing moves!